Love Quotes: Have you ever fallen in love with someone and felt like you can never tell them exactly that how you feel about them? Well, love is as intricate as it is beautiful. When we love someone, our words fall short to describe our love for them.
No matter how much we try, we are never able to do justice to the extent and amount of love we feel for them. But luckily historical poets, authors, and some wise men deeply in love have used words to define love in some of the most mesmerizing ways. And here we have tried to collect some of those amazing Love Quotes to give some words to your hopeless romantic heart and make some way in your moments of love for this magical feeling.
What is love?
Love is when you want heaven for someone even if you can't be in heaven with them. Someone has beautifully quoted that when you like a flower, you pluck it, but when you love the flower, you nourish it, because love is not about spending each and every moment together physically. Love is being happy in the happiness of your loved one, selflessly.
So here are the best and beautiful Love Quotes to help you express your love:
Inspirational Love Quotes
You've gotta dance like there's nobody watching, Love like you'll never be hurt, Sing like there's nobody listening, And live like it's heaven on earth. – William W. Purkey
Age does not protect you from love, but love to some extent protects you from age. – Jeanne Moreau
Love is never lost. If not reciprocated, it will flow back and soften and purify the heart. – Washington Irving
Darkness cannot drive out darkness: only light can do that. Hate cannot drive out hate: only love can do that. – Martin Luther King Jr.
Life is the first gift, love is the second, and understanding the third. – Marge Piercy
You never lose by loving. You always lose by holding back. – Barbara De Angelis
Being deeply loved by someone gives you strength, while loving someone deeply gives you courage. – Lao Tzu
Love is a choice you make from moment to moment. – Barbara De Angelis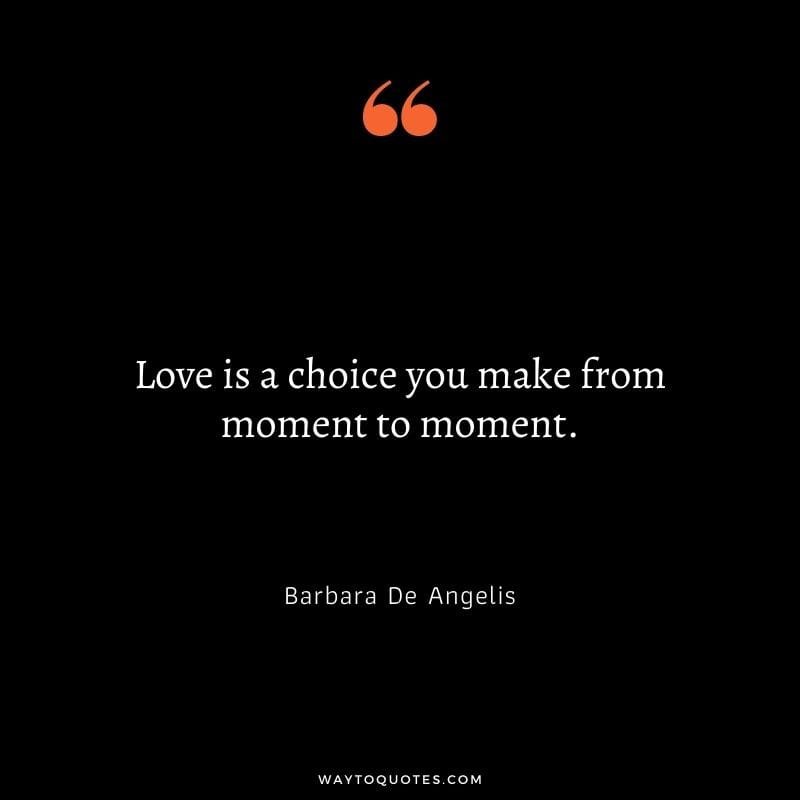 Love is the emblem of eternity; it confounds all notion of time; effaces all memory of a beginning, all fear of an end. – Madame de Stael
Love is the expansion of two natures in such fashion that each include the other, each is enriched by the other. – Felix Adler
Love is an emotion experienced by the many and enjoyed by the few. – George Jean Nathan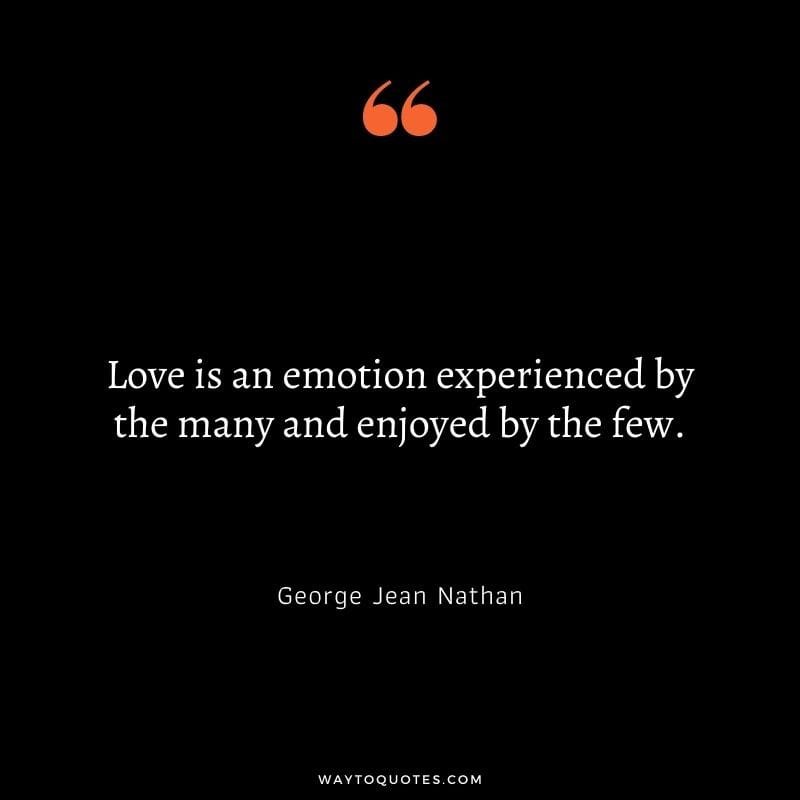 People think a soul mate is your perfect fit, and that's what everyone wants. But a true soul mate is a mirror, the person who shows you everything that is holding you back, the person who brings you to your own attention so you can change your life. – Elizabeth Gilbert
Love is more than a noun – it is a verb; it is more than a feeling – it is caring, sharing, helping, sacrificing. – William Arthur Ward
We need not think alike to love alike. – Francis David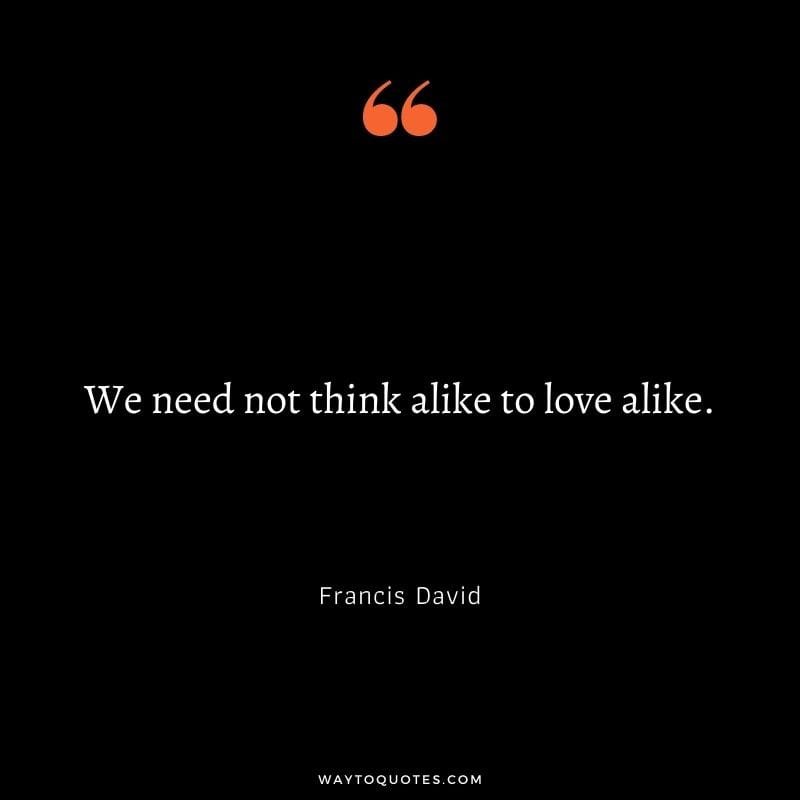 Love is a great master. It teaches us to be what we never were. – Moliere
Love does not consist of gazing at each other, but in looking together in the same direction. – Antoine de Saint-Exupery
Best 20 Love Quotes For Him
Loved you yesterday, love you still, always have, always will. – Elaine Davis
I saw that you were perfect, and so I loved you. Then I saw that you were not perfect and I loved you even more. – Angelita Lim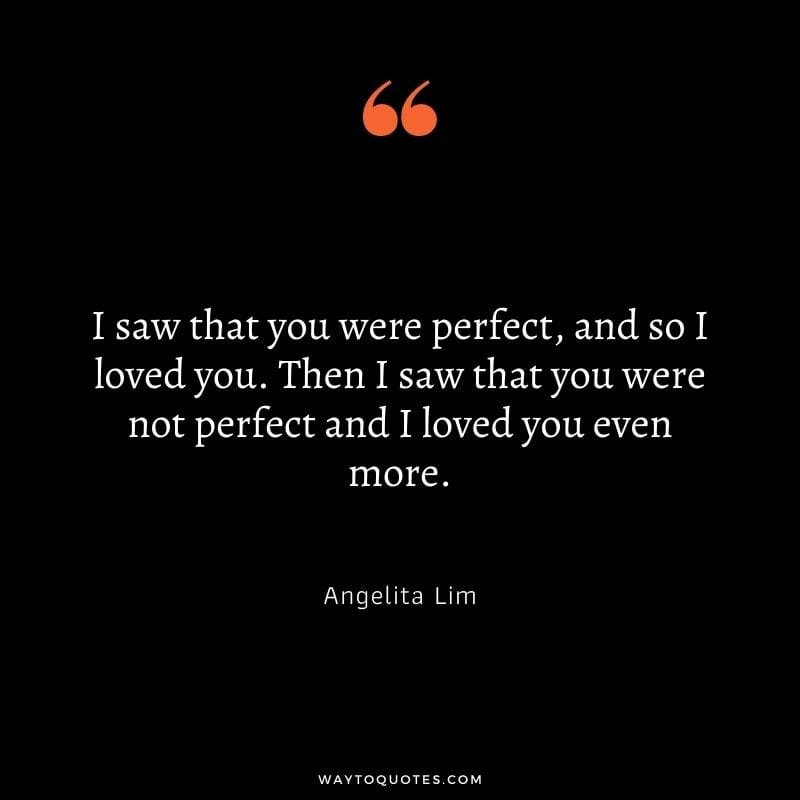 As he read, I fell in love the way you fall asleep: slowly, and then all at once. – John Green
Love is friendship that has caught on fire. – Ann Landers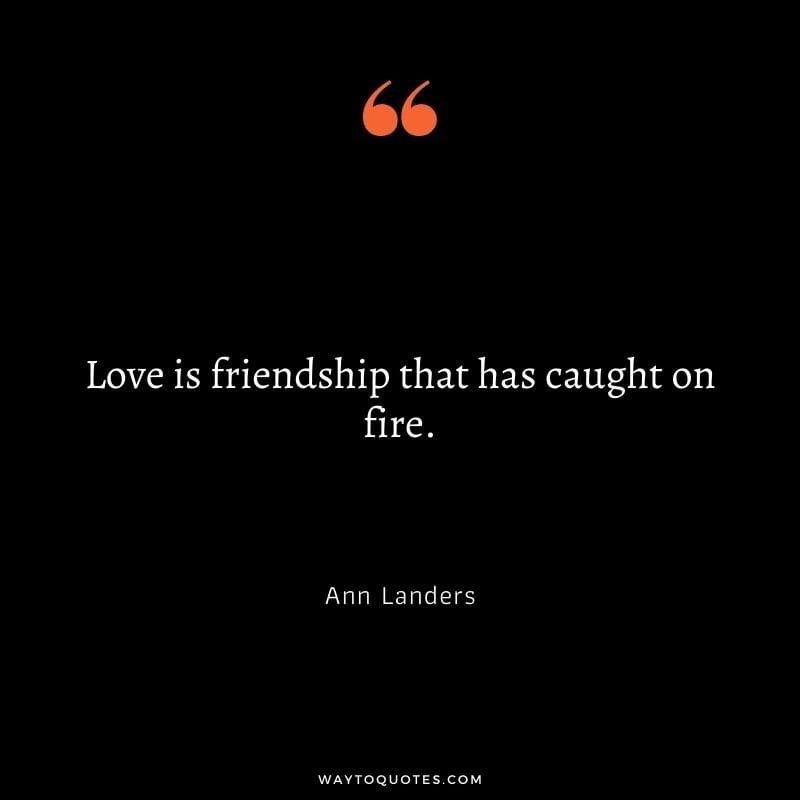 I love you not only for what you are, but for what I am when I am with you. I love you not only for what you have made of yourself, but for what you are making of me. I love you for the part of me that you bring out. – Elizabeth Barrett Browning
Thinking of you keeps me awake. Dreaming of you keeps me asleep. Being with you keeps me alive.
I need you like a heart needs a beat.
You might not have been my first love, but you were the love that made all the other loves irrelevant. – Rupi Kaur
When you are missing someone, time seems to move slower, and when I'm falling in love with someone, time seems to be moving faster. – Taylor Swift
To be brave is to love someone unconditionally, without expecting anything in return. – Madonna
Each day I love you more, today more than yesterday and less than tomorrow. – Rosemonde Gerard
The brightness of my day doesn`t depend on the amount of sunshine. Everything depends on your smile.
Being in love with you makes every morning worth getting up for.
You are the source of my joy, the center of my world and the whole of my heart.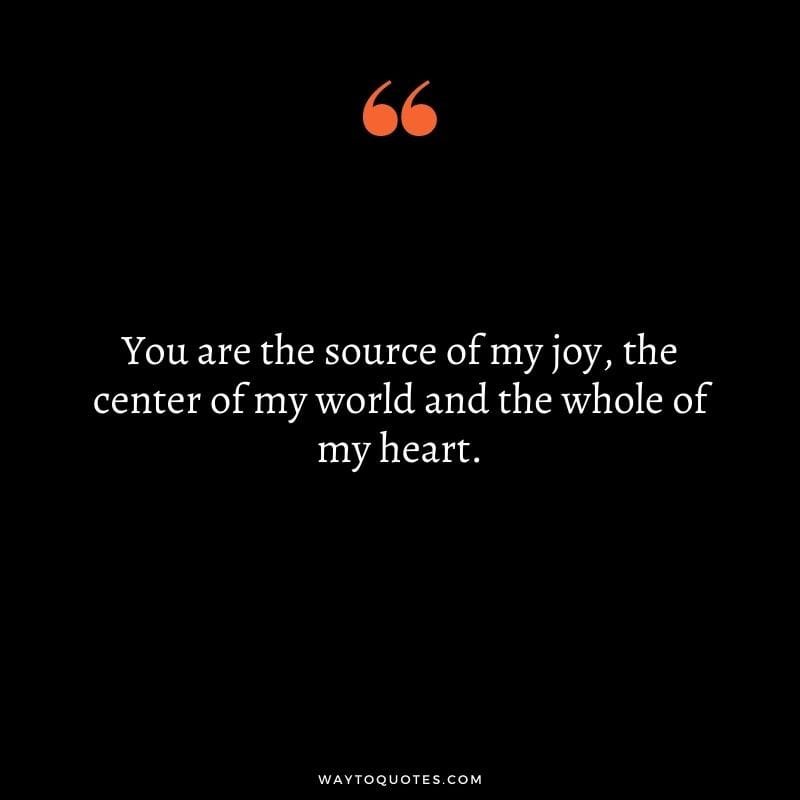 When I tell you I love you, I am not saying it out of habit, I am reminding you that you are my life.
You are the last thought in my mind before I drift off to sleep and the first thought when I wake up each morning.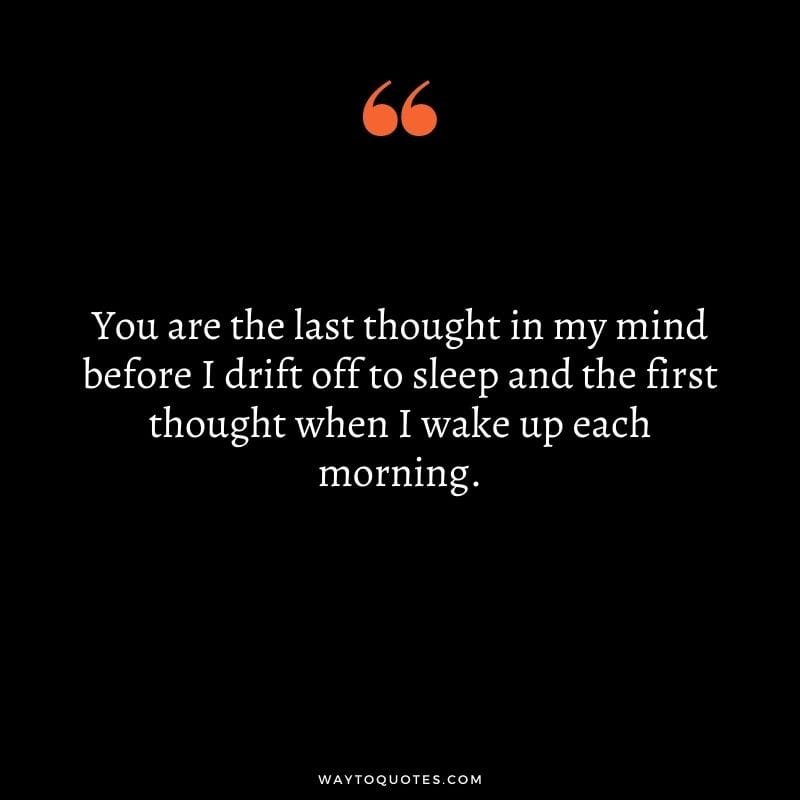 Love is not about how many days, weeks or months you've been together, it's all about how much you love each other every day.
I am so totally, completely, overwhelmingly, eye-poppingly, life-changingly, spectacularly, passionately, deliciously in love with you.
I fell in love the way you fall asleep: slowly, and then all at once. – John Green
Love is that condition in which the happiness of another person is essential to your own. – Robert A. Heinlein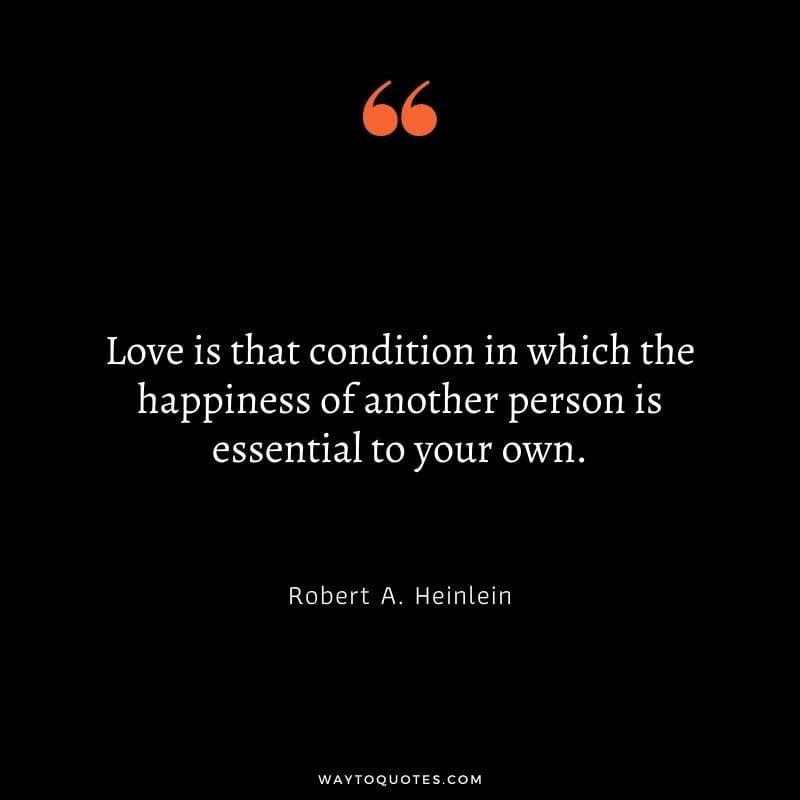 You never lose by loving. You always lose by holding back. – Barbara De Angelis
Love planted a rose, and the world turned sweet. – Katharine Lee Bates
Cute Love Quotes For Her
If I know what love is, it is because of you. – Hermann Hesse
I love you as certain dark things are to be loved, in secret, between the shadow and the soul. – Pablo Neruda
If you live to be a hundred, I want to live to be a hundred minus one day so I never have to live without you. – A. A. Milne
Thinking of you keeps me awake. Dreaming of you keeps me asleep. Being with you keeps me alive.
Women are meant to be loved, not to be understood. – Oscar Wilde
I fell in love with her courage, her sincerity, and her flaming self respect. And it's these things I'd believe in, even if the whole world indulged in wild suspicions that she wasn't all she should be. I love her and it is the beginning of everything. – F. Scott Fitzgerald
You make me want to be a better man. – Melvin Udall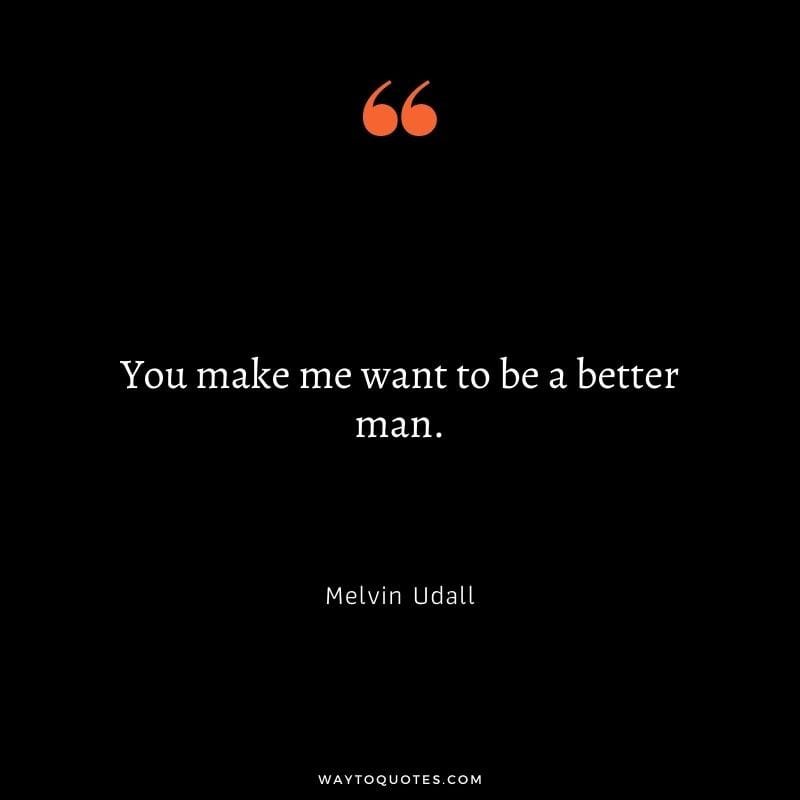 A man is already halfway in love with any woman who listens to him. – Brendan Francis
Short Love Quotes For Instagram
Love all, trust a few, do wrong to none. – William Shakespeare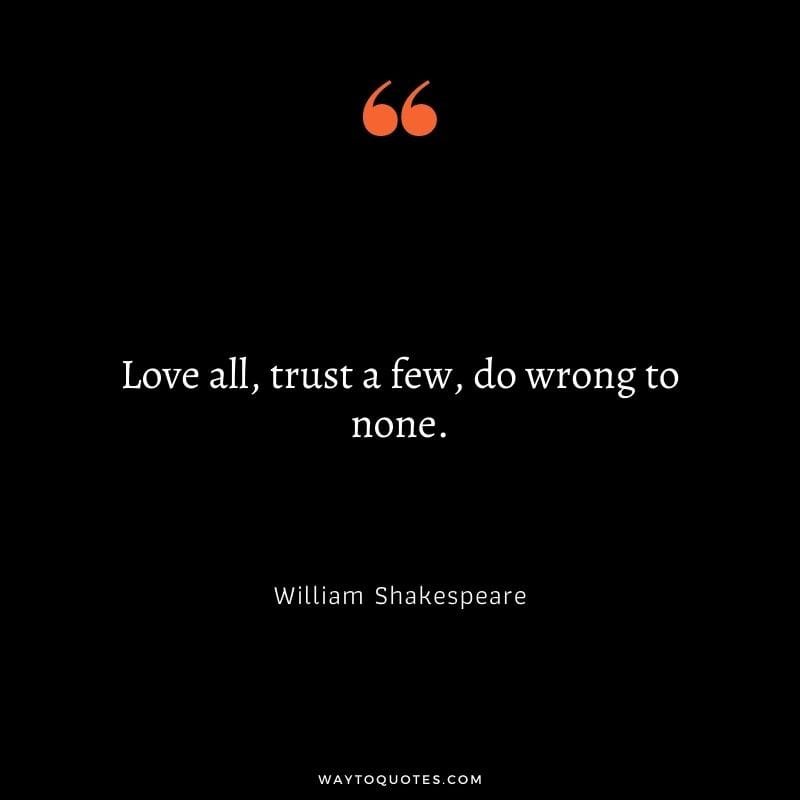 You call it madness, but I call it love. – Don Byas
We can only learn to love by loving. – Iris Murdoch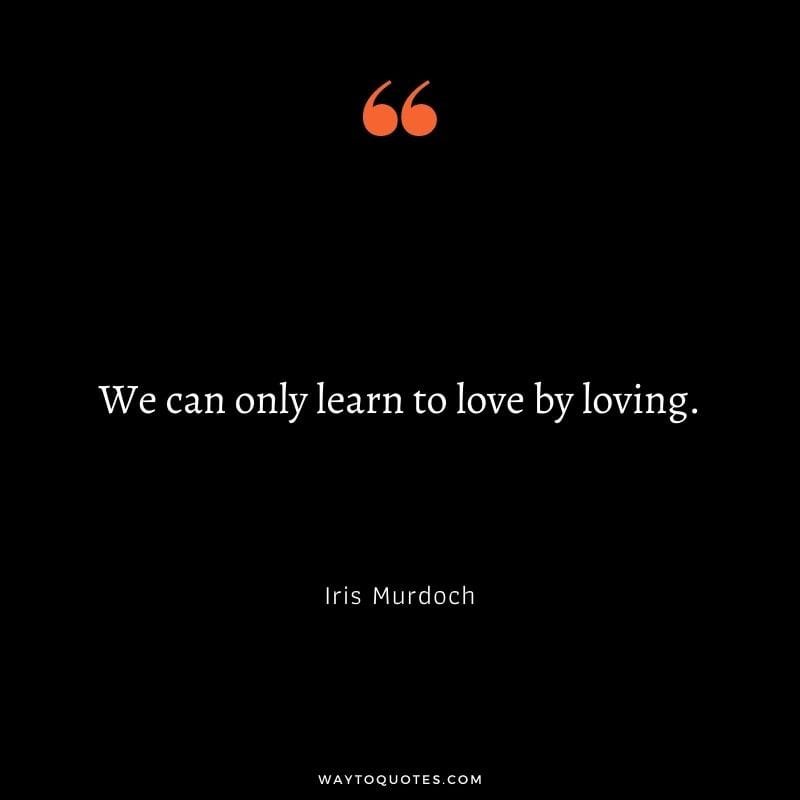 A life lived in love will never be dull. – Leo Buscaglia
Life is the flower for which love is the honey. – Victor Hugo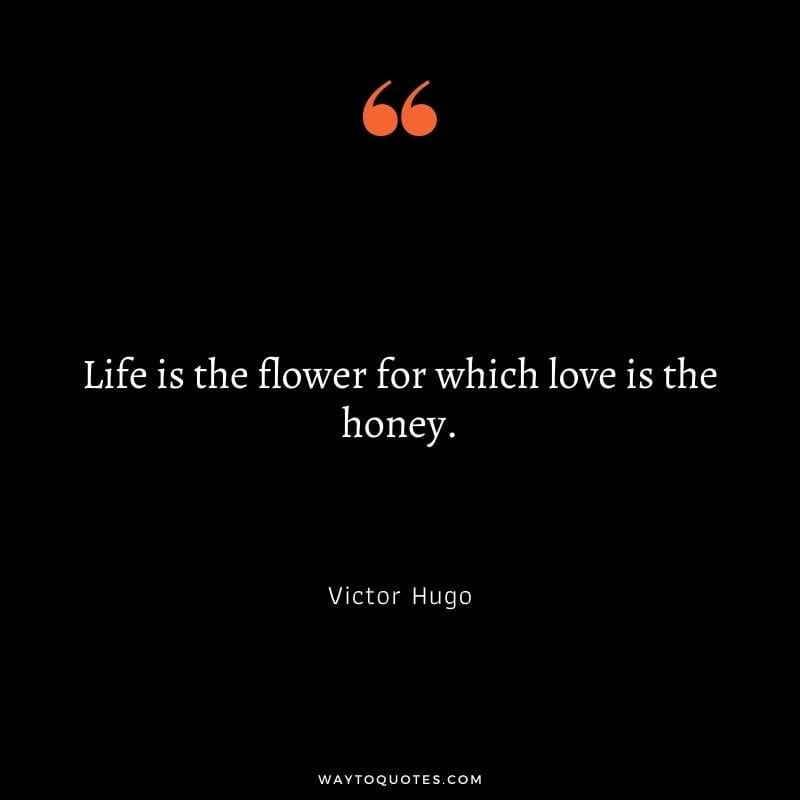 All you need is love. – Paul McCartney
True love stories never have endings. – Richard Bach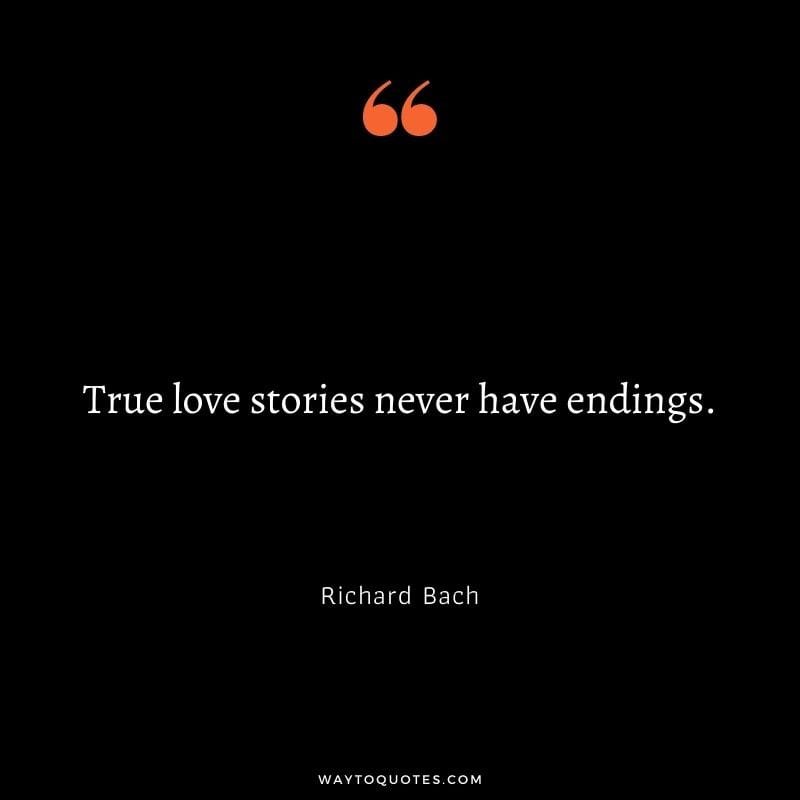 Love is shown more in deeds than in words. – Saint Ignatius
Love is not a volunteer thing. – Samuel Richardson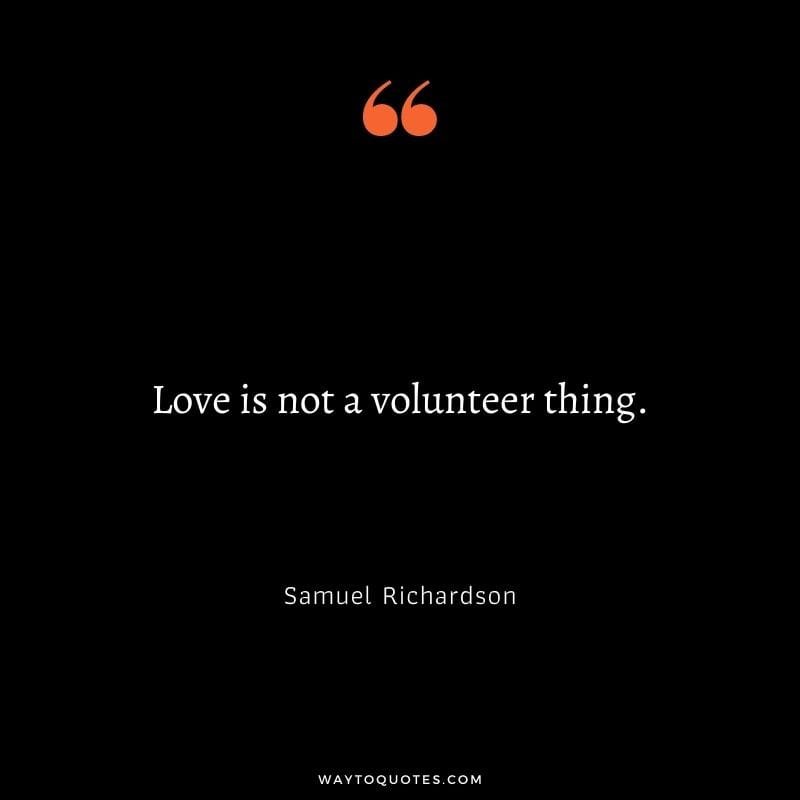 Love is friendship on fire. – Susan Sontag
Love is the ultimate expression of the will to live. – Tom Wolfe
Love is what makes the ride worthwhile. – Franklin P. Jones
The love we give away is the only love we keep. – Elbert Hubbard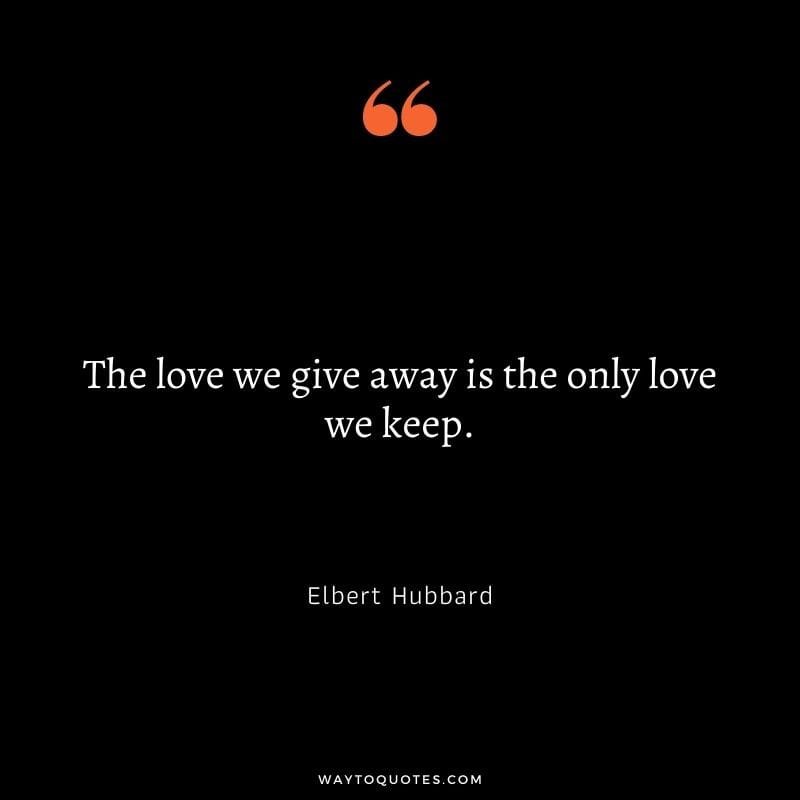 Tell me whom you love and I will tell you who you are. – Houssaye
Trust your intuition and be guided by love. – Charles Eisenstein
We love because it's the only true adventure. – Nikki Giovanni
Conclusion
Sometimes a few words of love can do such amazing magic that a long speech cannot do; because sometimes less is more. And to help you wrap up your feelings in a few words, we have gathered the best Love Quotes. So next time, consider sending these images to your bae and you will see how simply they will know that how and what you feel about them.
Also read:
Follow Me on: